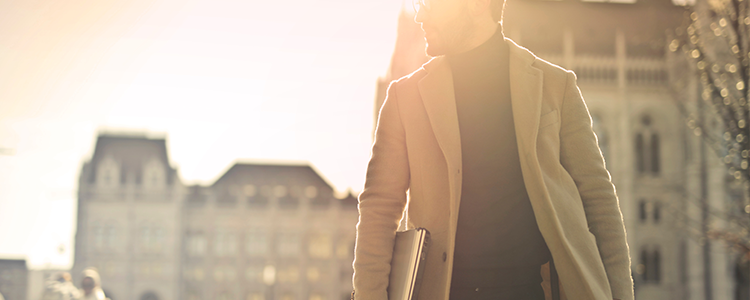 On the 3rd July 2018 ISO released an update to ISO 19011 ISO 19011:2018 Guidelines for auditing management systems.
Since the revision many of our students have contacted us to ask 'What course do I need to complete to upgrade my qualification?".
Previously trained Lead Auditors can upgrade their existing ISO Management Systems Auditing qualifications to meet the new ISO 19011:2018 standards by completing our (Bridging Upgrade - Lead Auditor Management Systems (ISO 19011:2018) course.
The course is designed for students who hold a previous competency against ISO 19011:2002 or ISO 19011:2011 and are able to provide evidence in the form of one of the following certificates:
Exemplar Global - AU TL (completed either on the 2002 or 2011 revisions)
RABQSA - AU TL (attained within the last 10 years)
IRCA equivalent (attained within the last 10 years)
Exemplar Global certified professional
If you are interested in upgrading your qualification, you can read more about this course on our website here or email the team to discuss your requirements: info@auditortrainingonline.com