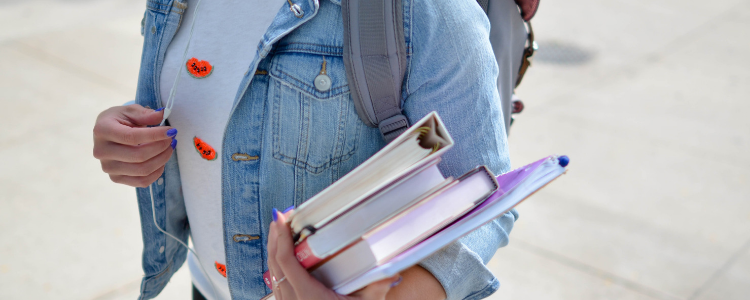 What is ELP?
ELP is our new Extended Learning Program developed in partnership with Exemplar Global.
Exemplar Global is an international personnel certification body. Their global personnel certification programs cover many popular management systems including Quality, Health and Safety, Environment and Food Safety.
Most of our courses now include the added value of the Extended Learning Program or as we like to call it 'extra ELP'.
After you have completed your course you will continue to receive access to a range of additional benefits for 12 months, including one-year graduate certification with Exemplar Global.
What are The Benefits of registering in the Extended Learning Program?
One-year Graduate Certification for eligible graduates* to enhance your career and provide independent proof of your knowledge, skills and attributes
Access to Exemplar Global Webinars and Online events for graduates as a part of the one-year certification. The webinar library includes topics relating to the future of the auditing profession, as well as Quality, Environmental, Food Safety and Occupational Health & Safety Standards and general auditor skills
Access to Exemplar Global online resources, including the Auditor OnLine Newsletter which is full of great articles relevant to our industry and the Job Connect Newsletter
Access to the social community of graduates, an innovative, continuous learning environment for learners and graduates
Ongoing support for an entrepreneurial career track for graduates and learners
Work Style Behavioural Assessment, an objective way to learn about your unique personality traits as an auditor and how they fit into the job
We are proud to offer this program with our courses to provide ongoing support and continuous learning well after you have completed your course with us.
*Eligible courses which form part of the Extended Learning Program are identified on the respective course enrolment pages on website.
For more information on the benefits of the ELP, or to confirm your eligibility please contact our Student Services team.