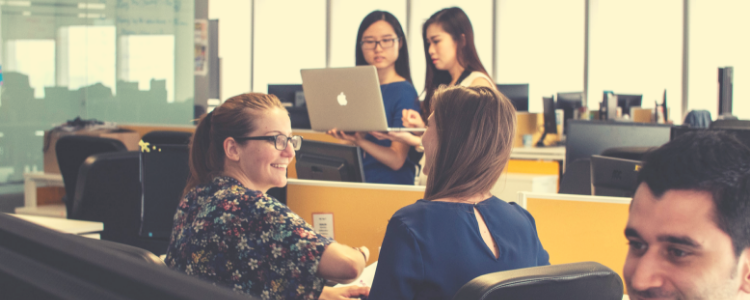 The National Disability Insurance Scheme (NDIS) is continuing to grow. Auditor Training Online is proud to be working with people seeking to gain new skills and qualifications to work with this important institution.
While it is important to understand the exact selection criteria when applying for any role, the typical conversation we have with people who are seeking employment related to auditing the NDIS follows a common path.
The typical 'package' that people require is our Lead Auditor - Management Systems (ISO 19011:2018) course combined with our Pathway to Diploma of Quality Auditing course. Sometimes people do the Lead Auditor - Quality Management Systems (ISO 9001:2015) bundle, instead of just the Lead Auditor – Management Systems course, to also obtain the Quality Management Systems competency.
While the Lead Auditor qualification gives you those all-important auditing skills for auditing NDIS systems the Pathway to Diploma of Quality Auditing allows us to offer students the relevant BSB units and RTO Statements of Attainment that the NDIS also typically require. Once completed, you would hold the following BSB competency units:
BSBAUD402 - Participate in a quality audit
BSBAUD501 - Initiate a quality audit
BSBAUD503 - Lead a quality audit
BSBAUD504 - Report on a quality audit
If you already hold an Exemplar Global Lead Auditor qualification, either one you have done with us or through another training provider, you can contact us to enrol directly in the Pathway to Diploma of Quality Auditing course.
Remember, check the selection criteria for any role you are applying for to understand the exact requirements, and then please feel free to contact us so we can discuss the above package with you, or create one that meets any other requirements you have.