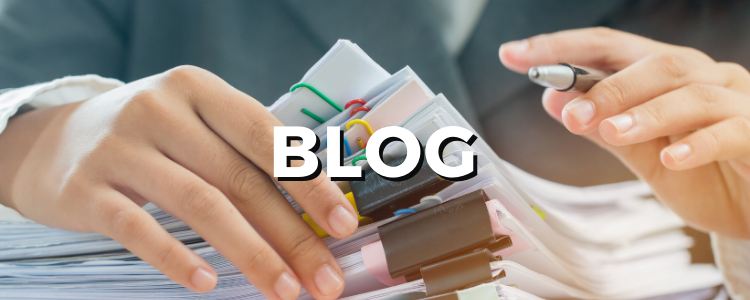 Lead Auditor Management Systems Course
We've had students come to us over the years that have said to us that they didn't have a defined career path yet and that the Lead Auditor Management systems course has definitely helped them to step in the right direction both for their own career and companies that they work for.
Our Lead Auditor Management Systems course is perfect for just that! I always say that this course provides you with the knowledge to understand the processes and principles of conducting an audit.
These processes and principles include:
The 7 principles of auditing –Auditing is characterized on a number of principles that help to make the audit effective and reliable.
The personal behaviours of auditors – the necessary attributes to enable you, as an auditor to succeed.
The processes of conducting an audit

Audit Programmes
Audit Plan and Timetable
The document review
Audit Checklist
Opening meeting
Audit Interview and evidence collection
Team meeting
Closing meeting
Audit report
Our Lead Auditor Management Systems course is perfect for just that!
By understanding all of these areas you are setting yourself up to be of great value to ANY business.
One of the most important things to remember is that these skills are transferable for YOU. They are something that you can grow with experience and take with you as you do figure out 'what you want to do when you grow up'.
JOIN OUR COMMUNITY!
Website: https://auditortrainingonline.com/
Facebook: https://www.facebook.com/auditortrainingonline/
Instagram: https://www.instagram.com/auditortrainingonline/
LinkedIn: https://www.linkedin.com/school/auditor-training-online/?originalSubdomain=au
Twitter: https://twitter.com/AuditorTOL
---