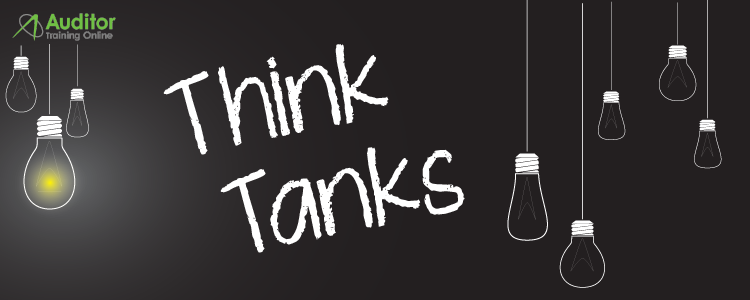 Thursday 28 April 2016
There is a new International OHS management systems standard due later this year. What is its number?
ISO 9001
ISO 19011
ISO 14001
ISO 45001
---
ANSWER -
ISO 45001
Over 6300 people die each day from work-related accidents or diseases - that's nearly 2.3million every year.
The burden of occupational injuries and diseases is significant, both for employers and the wider economy, resulting in losses from early retirements, staff absence and rising insurance premiums.
To combat the problem, ISO is developing a new standard, ISO 45001 Occupational health and safety management systems - Requirements, that will help organizations reduce this burden by providing a framework to improve employee safety, reduce workplace risks and create better, safer working conditions, all over the world.
The expected release date of ISO 45001 is October 2016.