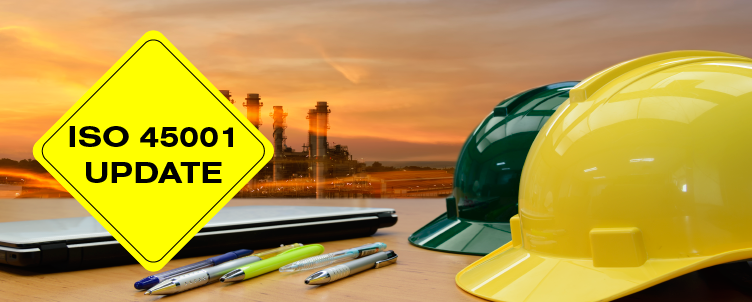 ISO 45001 release update
ISO 45001 is a long awaited International Standard for Occupational health and safety management systems – Requirements. The aim of ISO 45001 is stated as 'to provide a framework for managing the prevention of death, work-related injury and ill health to workers'.
Unfortunately, the first draft international standard (DIS) ISO 45001 did not obtain the required votes for approval during the recent ballot by the project committee members.
There were over 3000 comments provided on the DIS which the committee reviewed over 4 days in June 2016.
What does that mean?
ISO 45001 will move to a second draft international standard (DIS2) stage, expected to be available in early 2017
What are the new timelines?
August/September 2016 – drafting group to meet to review remaining comments
October 2016 – project committee meeting, and if agreed, the draft will form DIS2
Feb/March 2017 – DIS2 ballot over 2 months
May 2017 – project committee meeting to review comments and vote on DIS2
​
The expected dates for publication range from June 2017 to November 2017. If a final draft international standard (FDIS) is not required, it will be published at the earlier date. However, if an FDIS is required it is more likely that ISO 45001 will not be published until November 2017.
Despite these delays, we will continue to accept registrations of interest for our ISO 45001 courses. To ensure you receive relevant updates and early bird discounts, simply register your interest here.