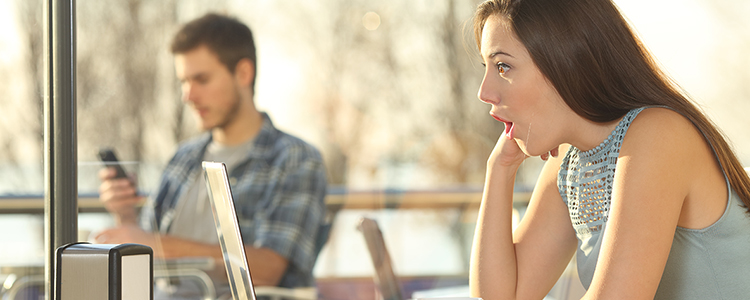 Our learning platform is getting a makeover
While we personally like to look our best at all times, our Learning Management Systems (LMS) is no different; and it's about to undergo it's very first make-over!
The changes will come into effect on Wednesday 1 March, 2017 AEST and will not impact students existing course progress.
The new learner homepage is an attractive and comprehensive display of a learner's training summary.
The learner homepage presents statements of learners' courses to-do, overdue courses, completed courses and badges/achievements earned. These statements are complemented by new tabs that will allow each learner to find courses that are "in progress", "past due" and "not started". The tabs have been added to help learners quickly locate and access courses in a specific state. Once the tab is clicked, arrows on the right and left hand side of the course tiles allow learners to navigate through the courses of each state accordingly.
The right side of the learner homepage will show a recent achievements section. The recent achievement section displays the three most recent achievements for the learner. If a learner wishes to view his or her entire set of recent achievements, the learner can select 'view all".
The bottom of the learner homepage exhibits a section with a "news" tab and a "calendar" tab. The "news" tab shows a log of latest news posts that have been written by administrators. The calendar tab shows a list of instructor led training sessions and always defaults to the present month. Through this calendar, learners have an ability to view available sessions, registered sessions and past sessions. These two features are currently not utilized by Auditor Training Online, though we will begin utilizing both very soon.
If you have any questions regarding the new look learning platform please do not hesitate to contact our support team for assistance.