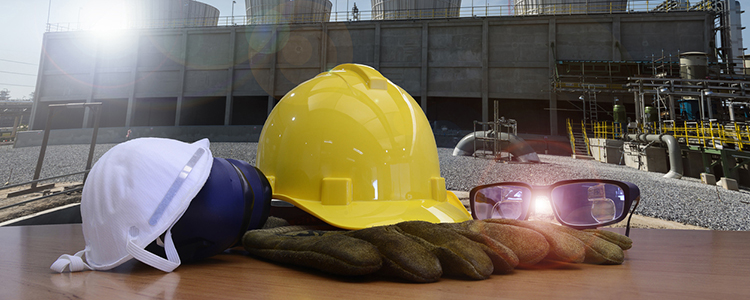 As we are aware ISO 45001 is expected to be released in early 2018. The International Organization for Standardization's website is currently stating an expected release date of March 2018 at the earliest with a possibility of as late as Q2 2018.
Exemplar Global have advised that as ISO 45001 is an entirely new international standard it is entirely separate to, and will not supersede, the existing OH qualification offered against AS/NZS 4801 and/or OHSAS 18001 immediately. The older unit written to 18001/4801 will remain until each standard becomes obsolete.
This means students who hold a current Exemplar Global OH qualification (or attain one prior to the release of the updated criteria) will not be required to upgrade to the new standards immediately.
Organisations will determine whether and when they decide to transition across to ISO 45001 or continue to use the existing standards they have in place.
As a result, auditors will be required to determine which qualification they will require to best align with their customer's standards and requirements. This could mean that in some cases it will be necessary for auditors to hold OH audit qualifications against both.
Despite these delays, we are continuing to develop the best possible course for you, our students, ensuring it is available shortly after approved publication. Auditor Training Online will be offering the Exemplar Global qualification against ISO 45001 upon release of the final publication (we do not release courses against drafts to avoid providing students with incorrect/obsolete information & qualifications). The exact cost of this course is yet to be determined.
We will also continue to keep you informed through email communication and updated on our website and social media. You can register your interest for the ISO 45001 courses and updates by submitting your ROI application here.
If there is anything we can assist with in the meantime, please do not hesitate to contact us.

Image Source: International Organization for Standardization