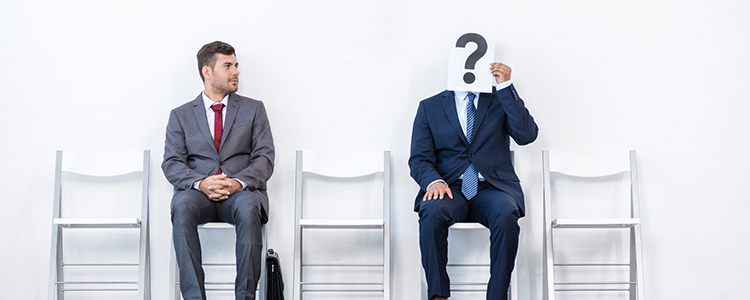 Author: Jackie Stapleton
---
Who is that Auditor?
You wouldn't use an unqualified accountant, or an electrician without a license.
You are qualified in your job, you're trained, you've got the experience, and you know your industry. You know your job. But what about the auditor who's asking you awkward questions? Are they competent? How do you know?
Firstly, ideally, they should be registered and that is with Exemplar Global. You can check yourself by visiting the Exemplar Global website and looking up their name on the search register. Exemplar Global will have confirmed that your auditor has received the correct training from a certified training provider, they will also confirm they have the right amount of experience.
Secondly, they should be competent in the correct discipline:
QM for Quality
EM for Environment
OH for OHS
FS for Food Safety; and
IS for Information Security, etc
This can also be checked using the Exemplar Global search register.

Thirdly, they should know your industry sector - this is harder to check - but you can ask to see their CV. They should have an appropriate level of experience in what your organisation does, and know the applicable laws, regulations and codes of practice, and be using the correct terminology.

Image Credit iStock: Stock photo ID:696536602