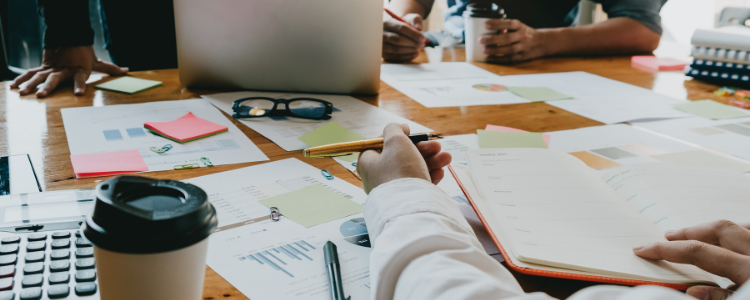 What does a Management System Consultant do?
Management Systems Consultants work across all types of industries and may have expertise in one or more management systems such as OH&S, Quality, Food or Environment. A professional with many years industry experience may work as a consultant to pass on their knowledge to other organizations.
Consultants work with organizations to help structure, implement and maintain a management system, whether it be for Quality, Environment or OH&S. Some consultant roles also include the review of the organizational management systems to ensure their conformance against ISO Standards, which supports organizations through certification audits.
They may also conduct internal audits as part of their role so that they can continue to review the conformance of the system.
We are often asked the question 'What training do I need to be a Management Systems Consultant'?
The training required will depend on who you are contracting to do work for as their needs will all differ.
If you are looking to enter the field, or enhance your employment opportunities, training is highly regarded and will also provide for the training requirement of Management Consultant personnel certification, should your circumstances require you to be a certified consultant.
So, what training and qualifications are recommended?
Our suite of Implementer courses are suited to people that work in a consultant type role and assist organizations with the design, development, implementation, maintenance or improvement of management systems.

We have Implementer courses for the disciplines of OH&S, Quality, Environment as well as HACCP (which is referred to as the HACCP Practitioner course).

You can bundle any or all of these with the Lead Implementer option, which also introduces the processes of conducting audits as an Implementer or Consultant.

To view our course options please click here.
Our Implementer and Lead Implementer Management Systems courses also meet the training and qualification requirements of Exemplar Global Management Systems Consultant Certification for Consultant, Lead Consultant and Master Consultant when coupled with a discipline such as Quality, Environment or OH&S.
Are you a Management Systems Consultant looking to stand out from the crowd or does your employment require you to be a certified Management Systems Consultant?
For information about the Management Consultant Certification Program and it's benefits, please visit the Exemplar Global website.
For more information about our courses or if you have any questions and would like to discuss your training and qualification requirements please contact us.